Fashion — Bottle2Fashion at H&M
Collaborate, innovate, celebrate.
We love the latest kids' collection from H&M as it turns plastic waste into everyday fashion!
For two years in a row, H&M have teamed up with Danone AQUA for the bottle2fashion project, transforming plastic bottle waste from across the islands of Indonesia into recycled polyester.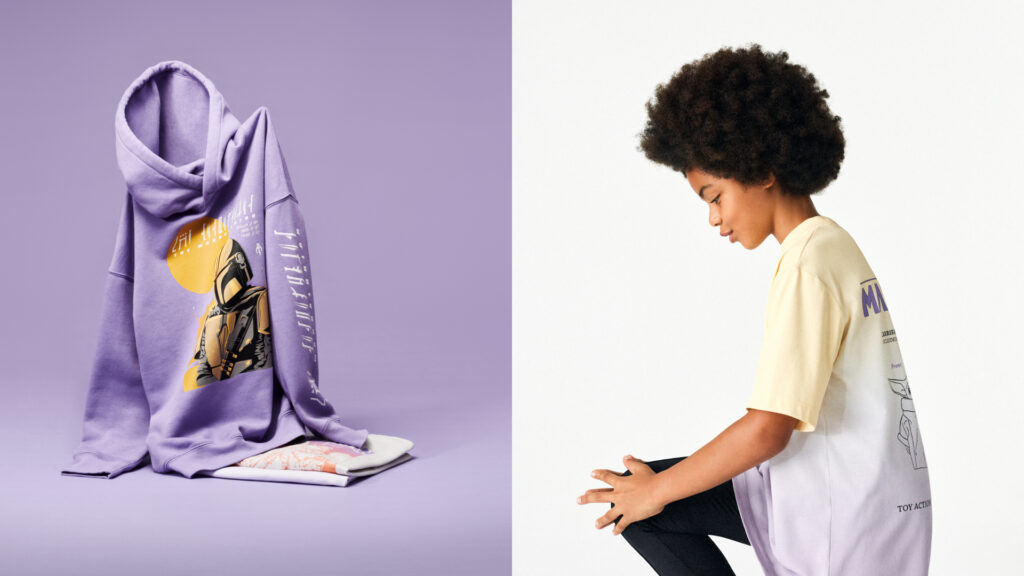 COLLABORATE
Giving a second life to plastic bottle waste, bottle2fashion is a collaborative project for production that is better for our planet. Not only does it support the Indonesian government's initiative against marine pollution, but it also enables H&M to lower the footprint of their garments by using recycled materials.
INNOVATE
To make the recycled polyester, it starts with the collection of PET bottles followed by sorting, cleaning and shredding them into flakes before turning them into fibres. What are the environmental benefits of recycled materials? They stop waste material from going to landfills and reduce the use of virgin raw materials, thus saving natural resources and decreasing the climate impact of their garments.
CELEBRATE
By using recycled polyester from the bottle2fashion initiative for a popular kidswear collection, it highlights how they can normalise the use of more sustainable materials across many collections at H&M.
AND BEYOND
H&M encourage their customers to do their part, too — to choose garments made with more sustainable materials, refresh them in an energy-efficient way (reducing the number of washes is always a good start!), maintain them to prolong their lifespan and pass them on or take them to a garment recycling point when they are outgrown.
H&M know that they play a huge part, and they want to lead the change towards a more sustainable fashion future. They can and have to create these collaborations to accelerate the transformation that is crucial for our industry – together with other brands, suppliers and customers. Collaborate, innovate, celebrate. For the beyond.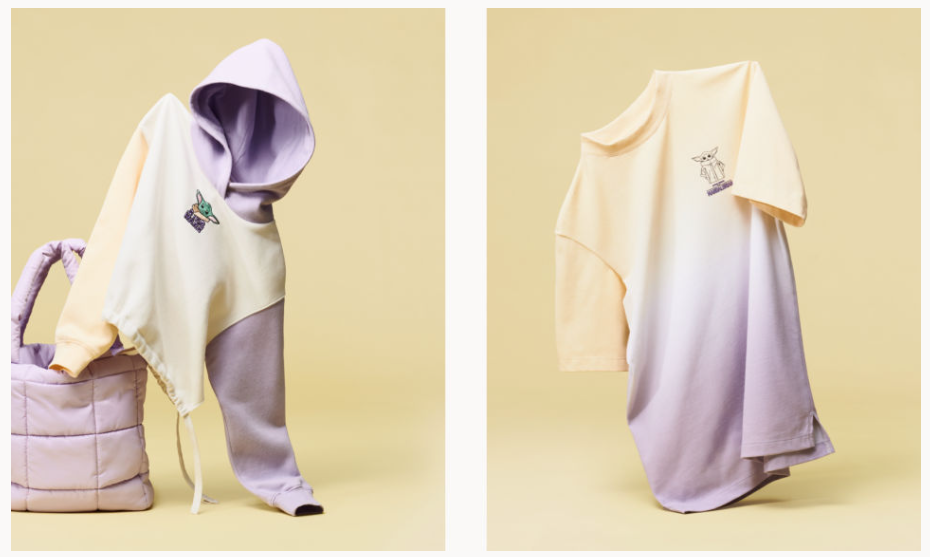 Did you know? In 2021, bottle2fashion collected and recycled over 7.5 million PET bottles, more than double the amount from last year (3.5 million)!