Culver Square is in the heart of beautiful Colchester!
Colchester is a historic Essex town, it was Britain's first city and former capital of Roman Britain and has recently been awarded city status as part of the Platinum Jubilee celebrations. Its rich history dates back over 2000 years and is ripe for exploring.
We have a stunning castle situated in the middle of the city centre, cobbled streets leading off the High Street surrounded by beautiful architecture providing a home to many of Colchester's independent shops and a huge range of national stores. The perfect recipe for a vibrant, cultural city centre full of a mix of heritage and modern characteristics.
The choice of cuisines in Colchester is endless! You can choose from big brands to independents, cafes to bars, restaurants and pubs. In Colchester is the 'go-to' place for finding that place to eat, see reviews and find opening hours all in one place. For the best things to do in Colchester head over to Visit Colchester.
Here are some of the things in our beautiful city that we love about it….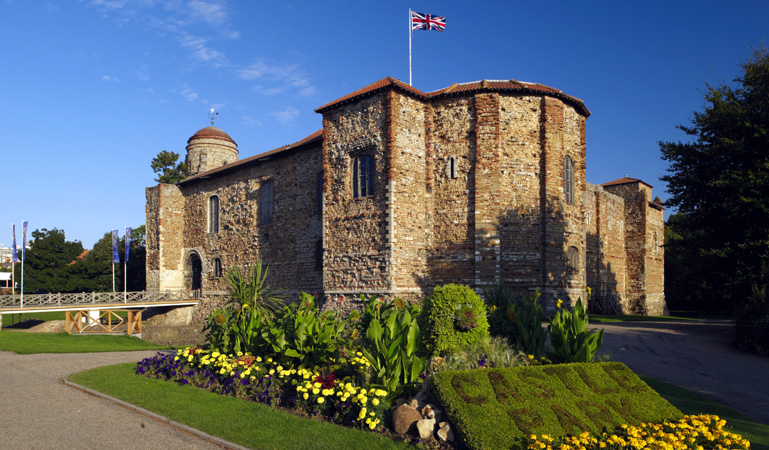 History & Heritage
Colchester has a colourful history dating back over two thousand years. It's a history you can share by visiting the cities award-winning museums where you can see collections of international importance.
As Britain's First City and the former capital of Roman Britain Colchester has many important and unique Roman sites and ruins, but a lengthy history means there is plenty to discover from other eras of English History including the Normans, Tudors and Victorians who all contributed to Colchester's story, as well as the English Civil War which made significant marks on the city.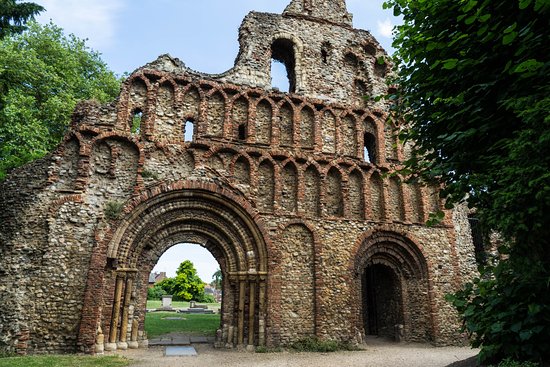 Alongside Colchester Castle Museum, you can discover the history and heritage of Colchester at numerous attractions around the city. From the ruins of the country's oldest church to the winding streets of the Dutch Quarter where Twinkle Twinkle Little Star was written, there are stories to be found and discoveries to be made around every corner.
Visit the only known Roman Circus in Britain, or learn about the social history of the city in Hollytrees Museum, if you're interested in history then you'll need more than just a day-trip to fit in everything Colchester has to offer
Arts & Culture
Colchester is a culturally rich city, home to three theatres, an arts centre and several galleries including the internationally important Firstsite gallery. The city has a thriving artistic community ensuring there is always a strong progamme of exhibitions, theatre, music and more happening in the city.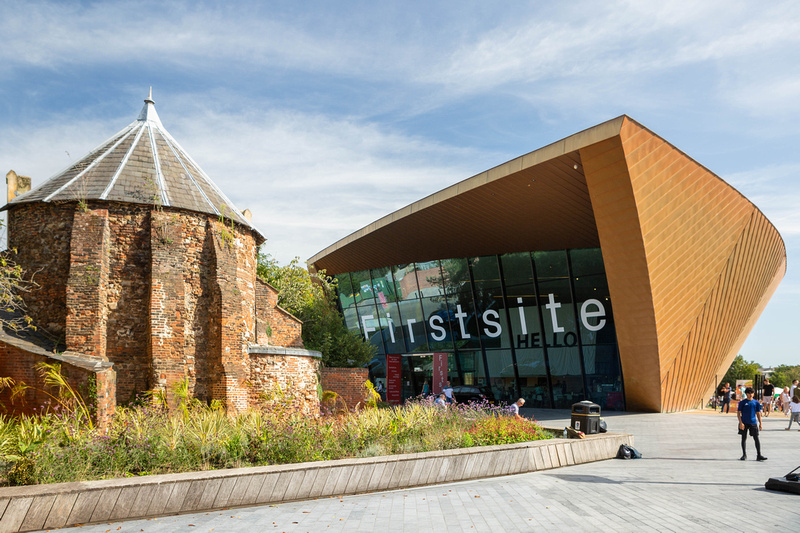 Beyond the city centre, Colchester lies on the border of Constable Country, an area of natural beauty that inspired the English landscape painter John Constable, and includes the areas depicted in some of his most famous paintings including the Haywain. 
Colchester's history and culture often intertwine. You can visit a Roman Theatre, or look at historic art in the Castle.
There's no shortage of Theatres in Colchester, with the Mercury Theatre and smaller Headgate Theatre serving the city centre, and the Lakeside Theatre based on the University of Essex campus just outside city.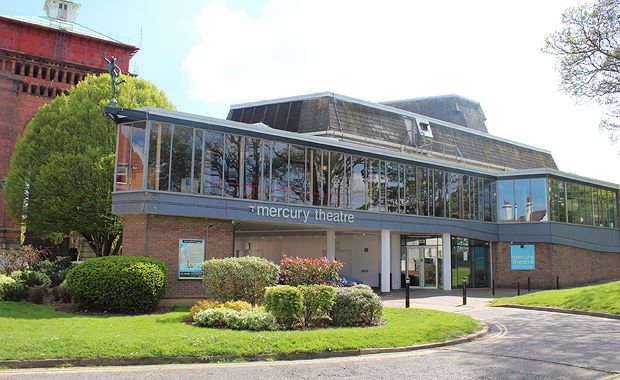 Aside from the traditional theatres, Colchester Arts Centre often programmes plays and more challenging productions, whilst in the summer months you can find pop-up productions in a variety of gardens, churches and unused spaces around city.
For anyone with even a passing interest in art, a trip to Firstsite is essential. Hosting a rotating programme of exhibitions so there is always something to see, past exhibitions include shows by Andy Warhol, John Constable, and Grayson Perry.