Fashion — Made to Last at Clarks
MADE TO LAST
PEOPLE. PLANET. NOW. ALWAYS.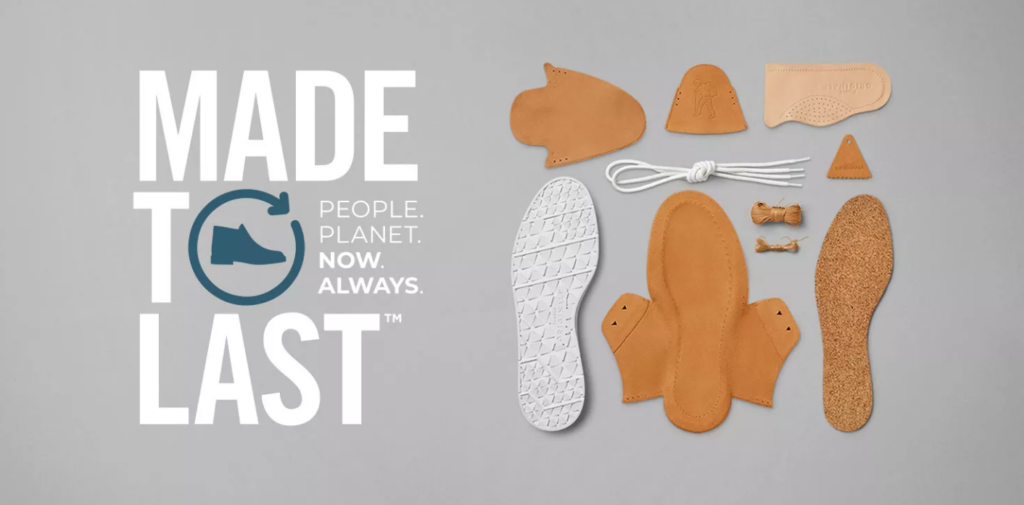 Shoes. They form our strongest, most intimate connection to the earth beneath our feet. This unique link is reflected in the care and passion Clarks put into every pair they make, but they know that alone is no longer enough. We must do more – more to make a difference and ensure that people everywhere are able to enjoy this special connection for generations to come.
That's why they're doing everything in their power to be as sustainable, conscientious and responsible as possible.
It's why they're evolving their model, adopting a circular approach to shoemaking and dedicating themselves to supporting communities all across the globe. No compromises. Because by lightening their footprint and closing the loop of their manufacturing process they can do more – more for our planet and more for every person that calls it home.
SHARING IS CARING
By gathering old or unwanted shoes as part of their unique ShoeShare initiative, they've been able to support UNICEF as they strive to transform the lives of children everywhere. Find out more here.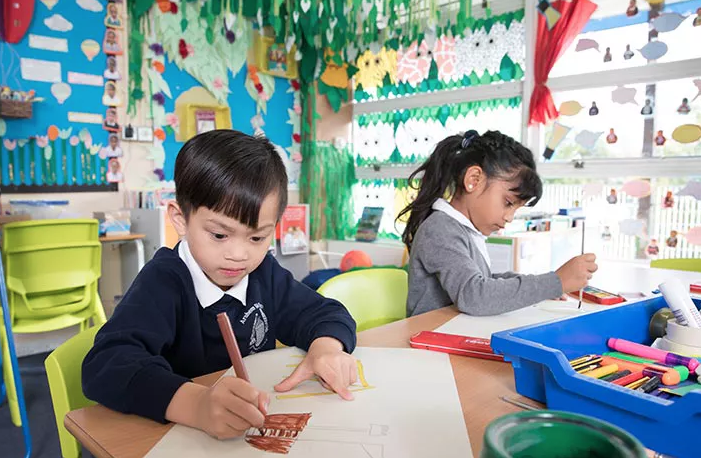 INTRODUCING CLARKS ORIGIN – SUSTAINABLE SNEAKERS
5 Pieces. No Glue. Just Thread.
A natural extension of their pioneering heritage, Origin is innovatively crafted using zero glue and just five pieces – which means less waste and a reduced impact on the environment.
Because sometimes less really is more. Shop the range here.
INTRODUCING ACELEY – POWERED BY NATURE
Another eco-friendly design for everyday footwear – the Aceley collection contains Lyocell canvas uppers made from eucalyptus – combining sustainable materials and comfort in one shoe. Shop the range here.