We have joined forces with Colchester Business Improvement District and the Colchester foodbank to set up a Giving Tree Appeal to collect Christmas presents for children in Colchester that could otherwise go without a gift on Christmas Day.
We are asking that you please spare a thought for local children this festive season while doing your Christmas shopping and to purchase an extra gift for a local deprived child.
So, how does it work?
Head to the Giving Tree in the unit next door to The Fragrance Shop in Culver Square shopping centre.
Choose a gift tag from the tree which will tell you the child's name, age and their 3 favourite things.
Have fun selecting an appropriate gift from the wide selection of stores in Colchester for the child you have selected.
Deposit the unwrapped gift, with the original tag attached to it, into the donation box at the Giving Tree.
Enjoy the warm feeling from making a child's Christmas special!
Don't worry if you don't have time to go shopping for a present you can make a financial donation by scanning the QR code below and we will purchase an appropriate gift on your behalf.
Donate by scanning the QR code below or clicking HERE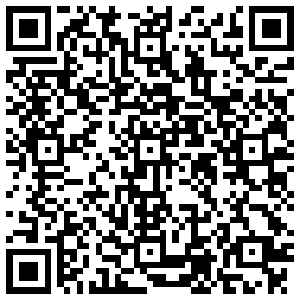 The Giving Tree will be in the unit next door to The Fragrance Shop and will be open to the public from 28th November until 15th December.