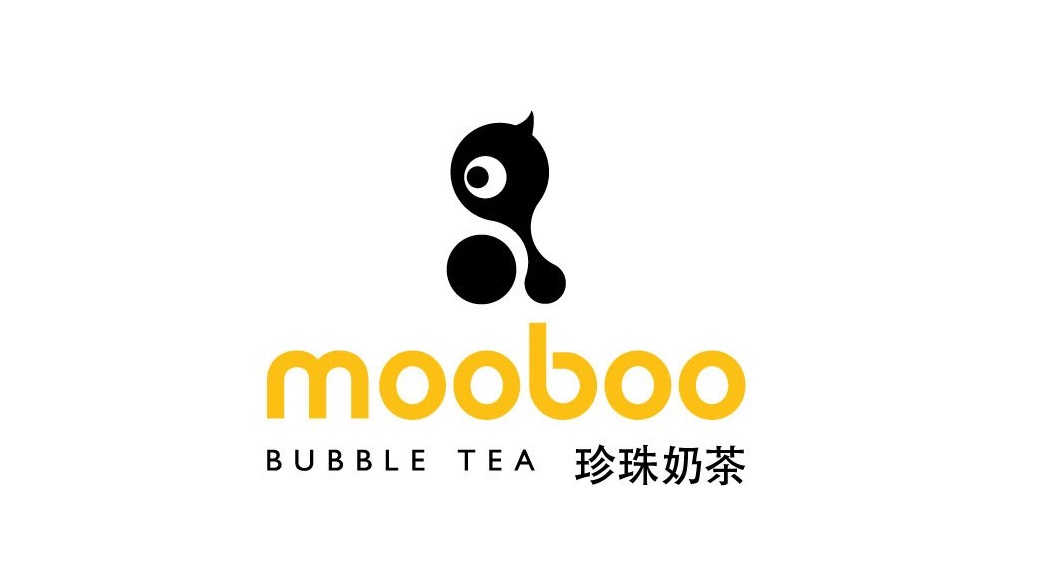 ---
MooBoo Bubble Tea
GRAND OPENING 22ND & 23RD JANUARY!
Mooboo is a United Kingdom based company with rich Far East culture.
Mooboo Bubble Tea founded in 2012. We are offering over 1,000 bubble tea combinations and the sky is the limit. The Bubble Tea including Fruit Tea, Milk Tea, Fresh Tea, Savoury Tea and caffeine free option.
Every drink we made was truly "epic" and "magic" bubble tea. This is because the finest ingredients and recipes are only and exclusive to Mooboo.
Our passion, your drink!