News — Our winners!
This week is Mental Health Awareness Week and the theme is kindness.    Throughout May, as part of our Culver Cares campaign, we have been asking you, our community, to tell us about all the people around us who have shown kindness during the coronavirus outbreak and deserve to receive some kindness of their own.
Throughout the week we will be rewarding members of our community with acts of kindness to show how much their hard work or community spirit is appreciated not only by their friends and family, but by us and the whole community.
Below are the chosen winners and the reason why they were chosen.  They will each receive a treat this week, but the details of their gifts are being kept secret until they receive them so that they are a surprise! Keep an eye on our facebook page throughout the week to see what they receive.
OUR WINNERS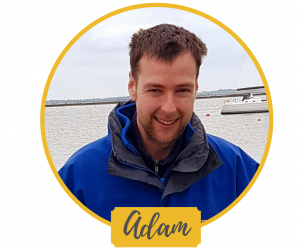 Adam works at Colchester Hospital and has continued to do so throughout the coronavirus outbreak, despite having Aspergers Syndrome, which causes him to be anxious.  He was nominated by his mum and dad who are extremely proud of him.
Adam loves a cheeky glass of rum, so we gave some bottles of rum and his own engraved glass to drink them out of that will hopefully remind him how special he is every time he takes a sip.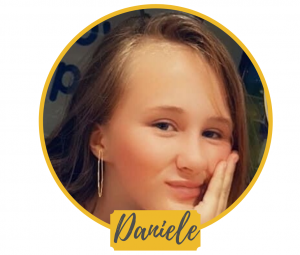 Daniele is just 11 years old but has been an amazing support to her mum.  She is a young carer for her mum who suffers from epilepsy and has 3 young children to look after while her partner is at work during the lockdown.  She is an amazing young lady and makes her family very proud.
During lockdown Daniele has been excelling with her artist skills so we sent her lots of art supplies to enable her to continue with her hobby and enjoy some well deserved 'me' time.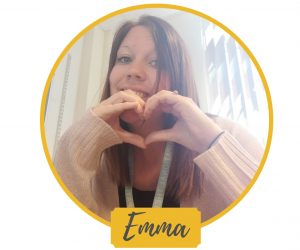 Emma is an Occupational Therapist at Colchester Hospital and she takes wonderful care of the patients and helps fundraise to fund activities for those who stay on the wards.  On top of her amazing work at the hospital, Emma housed her friend Danielle and her daughter when Danielle was unwell and took amazing care of them.
Emma loves going to the spa but obviously has not been able to go, and with all the extra work she has been doing we felt she needed some time to relax and unwind. So we sent her an 'at home' spa kit complete with a foot spa, face masks, chocolate and fizz!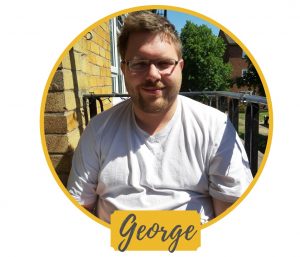 George is a teacher at one of the local secondary schools, and whilst he has been on reduced hours he has taken up volunteering at Go4 cafe, helping to collect and deliver food and necessities to those in need.  He is also registered with the GoodSam app as an NHS volunteer and helps people to get their medication etc if they are unable to.   On top of this, he has been running fortnightly quizzes to raise money for good causes such as Colchester food bank and Colchester zoo. This is all whilst also doing all the shopping for wife, son,  and parents in law, because they are all high risk and can't go themselves.
George loves to cook so we sent him a BBQ set, herbs and cookery book, he is also a huge StarWars fan so we included a Darth Vader apron!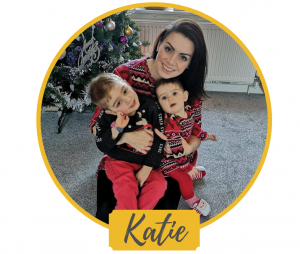 Katie returned early from maternity leave as a nurse at Colchester hospital and has taken on extra shifts to cover absences.  This meant she had to make the heartbreaking decision to leave her 11-month-old baby and 3-year old son with her parents to keep them safe until this outbreak is over.
Thankfully Katie was able celebrate her daughters 1st birthday. To help with their celebrations we sent afternoon tea for the family to enjoy. Along with some flowers for Katie to show her how much her family, friends and community appreciate her.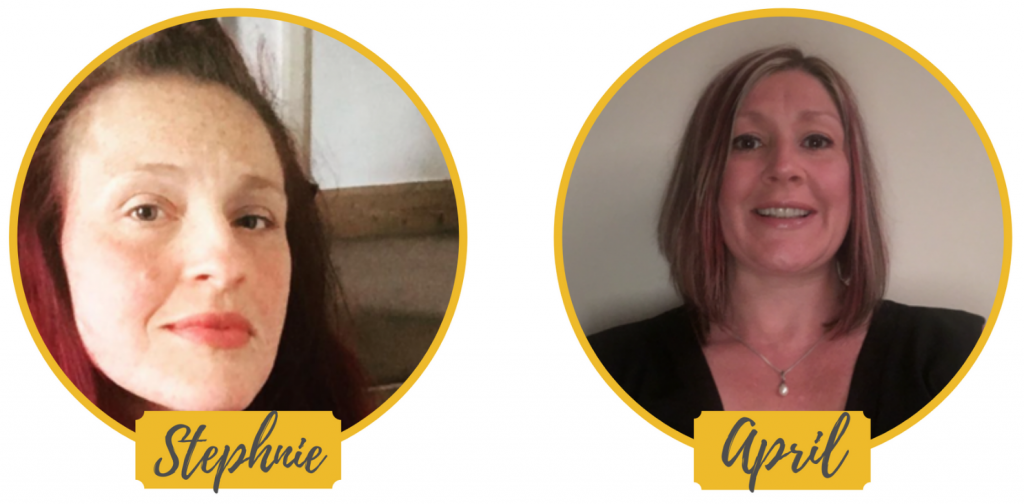 Stephanie & April are sisters and both nominated each other! Stephanie is a Care and Support Assistant with Swan Care and April is an Operating Department Practitioner for the Endoscopy department at Colchester Hospital.   Both of them and their teams are working extremely hard in the frontline throughout the coronavirus outbreak.
We sent Stephanie and April, plus their teams cupcakes with messages iced on to make sure they know they are awesome!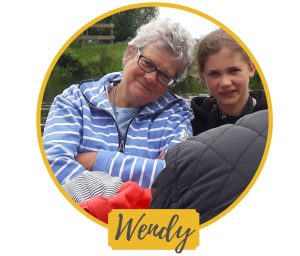 Wendy has been hand-making scrubs for all the staff at the care home where her mother is a resident. She hasn't been able to see her mum for 10 weeks now.  Several residents of the care home have coronavirus, so the protective clothing she is making is so important.
Wendy has a love for gardening so we sent her some engraved gardening tools and an embroidered gardening apron, so every time she is in the garden she is reminded how much she is appreciated by everyone.