Fashion — Mum in a Million
Get your Mum a gift she will cherish forever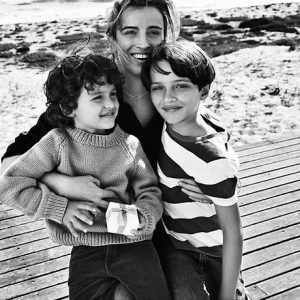 Head to Pandora to get your mum a piece of beautiful hand finished jewellery as a gift this Mother's Day.  To give you a helping hand to choose the right one we have picked out our top 6.
This Mum in a Million charm is beautiful and only £35.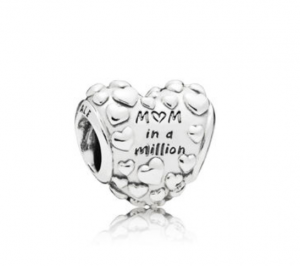 The silver sterling Mum script charm is super cute and a snitch at £25.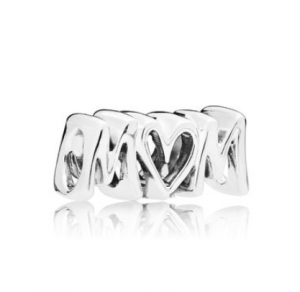 We love this Mother and Daughter Love Pendant charm, the pairing of rose with sterling silver makes it really stand out.  A really special gift.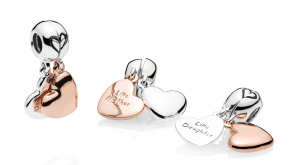 This flower clip charm is so cute and at just £35 it's too good to refuse.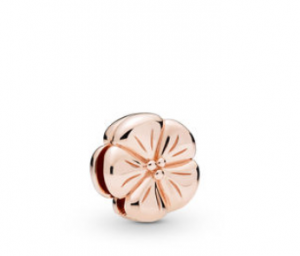 We love this dazzling pink butterfly necklace, a truly beautiful gift for Mum.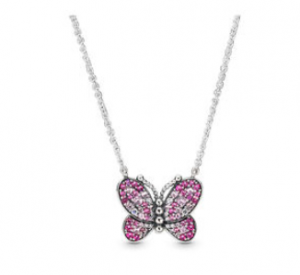 Our final pick is this stunning love heart ring, a special bond to show your Mum how much you care.