Events — Mental Health Awareness Performances
18/05/2019 until 18/05/2019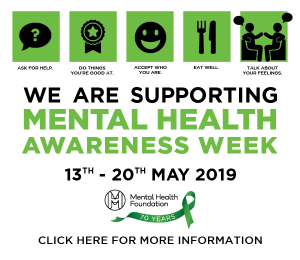 It is often hard for teenagers to talk about their feelings, therefore we are working in partnership with local teenagers using alternative ways of communicating.
On Saturday 18th May local dance group Ilaz Dance will be performing in the square. Their performances will be interpretive dances that the students have choreographed themselves following personal experiences. The dances will include bullying and suicide awareness.
In addition, local singer and songwriter Jasmine Hood will be performing her own songs some of which are written about her own personal experiences during her school years.
We hope that these performances will encourage others to talk about their feelings.