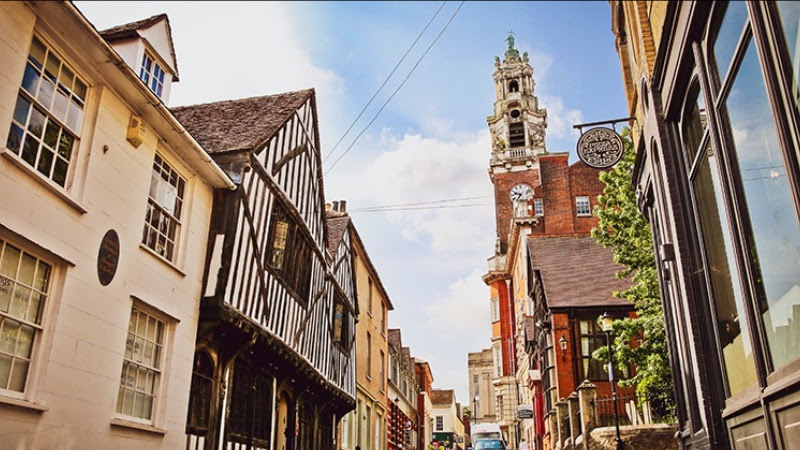 News — Community360 ask for community support
Community360 is calling for volunteers to help support all partners to care for our loved ones, as the NHS and other colleagues struggle with the discharge of patients from hospital to their homes and to help with their recovery process.
Volunteers are urgently needed to help with all areas of support from domiciliary care, specialist rehabilitation, to just providing a listening ear and supporting care homes who are in need of extra help.
They are urgently looking for occupational therapists, physiotherapists, personal trainers and sports exercise/injury personnel to help with motivation and rehabilitation. Carers, catering and chefs to administration and clerical professions. All who could play a part in helping the recovery of patients in their own homes and the day-to-day work of care homes, down to supporting people to stay safe and well within their own home settings that don't need to be in hospital. If you have been furloughed or retired recently and would like to use your free time to volunteer in Colchester, you could be just what they are looking for. They urgently need expert skills to support the local community, and your friends and family.
Workforce shortages have been exacerbated due to the coronavirus outbreak but have grown further as people have had to isolate, become sick or stay at home to look after their children and loved ones.